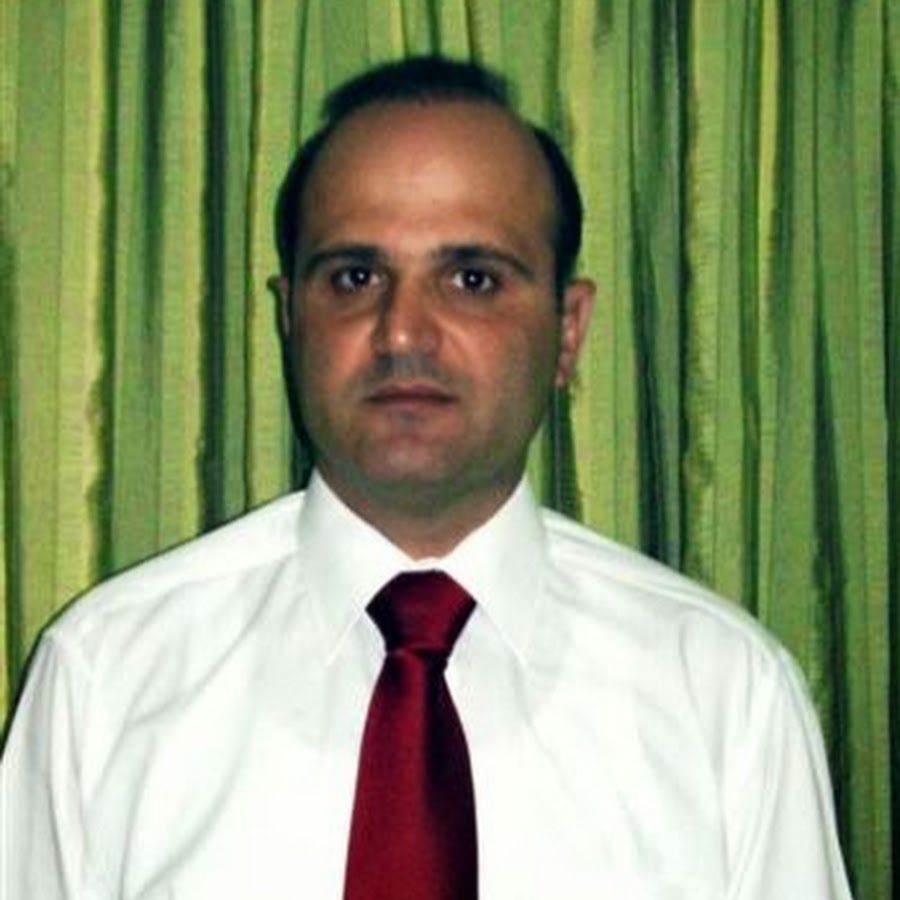 Loizos Milikouris
Certified Project Supervisor-Technical Manager
LINEA FITTINGS LTD was founded in 1995 by Mr. Loizos Milikouris, Certified Project Supervisor-Technical Manager, with ten years of former experience in the field of construction.
The Company represents large houses and holds a very important position in the Cypriot market.
What makes LINEA FITTINGS LTD stand out is the high quality and aesthetics of the constructions, speed in construction, direct delivery and efficiency.
We provide reliable integrated solutions and ideas. Our experience is an additional guarantee for the perfection of both construction and placement work.
Over 50 specialized technicians and experienced technicians covering all types of constructions, installations and repairs in your professional and private space.
At LINEA FITTINGS LTD we believe in high-quality construction work at reasonable prices.
Some of our customers are